Welcome !
Get tasty and quality rich Walnut Kernel, Pistachio Nuts, Raw Almond and more...
An Introduction


No bad cholesterol, no fats, natural sugar and lots of fiber content, this really sounds good. Isn't it? If this really is true, then every health conscious person would love to add food with these nutritional facts into their diet. Staying fit has become easier by munching on dry fruits as these are loaded with nutrition and no artificial sugar. But, where to find quality rich dry fruits. The answer is BDH Dry Fruits Hub. As the name suggests, we are one of the largest hubs of dry fruits. Ranging from Walnut Kernels to Pine Nuts, Golden Raisin to Raw Almond and Lotus Seed Pop to Pistachio Nut, we have everything in nuts to offer our customers.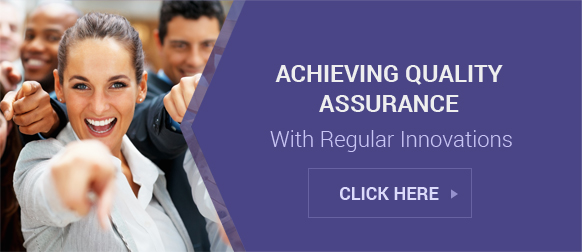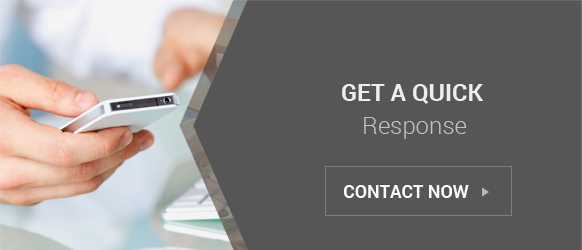 Sourced from reputed nut producing companies, our assortment is the best that one can gift their loved ones this festive and wedding season. We play our job roles as a Trader and Supplier very well and our large customer base is the proof of this.

Invest In Quality
Dieticians from over the world have been recommending people to get add nuts into their meals to live a little longer with happiness. But, finding quality dry fruits even in country like India has become difficult because many companies only think of making more profits by following unethical means rather than putting efforts to render quality products to customers. But, we are different; we have emerged in the market to offer people quality rich and delectable dry fruits. And, for this, we have linked ourselves with some highly reputed dry fruit producing companies from where we source Cashew Nuts, Pine Nuts, etc., of matchless quality and taste.

Why Our Company?
Since the time, we have entrenched our roots in the market, we have been loved by our customers because of the following reasons:
We easily reach our customers spread across the nation due to our well-managed logistics system.
We ensure timely and safe delivery of Golden Raisin, Raw Almond, etc.
We are backed by a team of adroit professionals, who helps us fulfill our client's demands.
We always push our limits to not just satisfy our clients, but make them happy.
We have a capacious storage facility for ensuring our offerings remain unspoiled.
BDH DRY FRUITS HUB
B No.16/35, Block 16, Old Market, Tilak Nagar,New Delhi - 110018, India
Phone :08045477178
Mr. Gurmeet Singh Bindra (Proprietor)
Mobile :08045477178